If you're the type to drink coffee black, we have bad news for you, unfortunately.
One study showed that there were direct links between the way someone drank their coffee versus the individual's personality and the results are not very positive for those who drank their coffee black since they were the ones most likely to be psychopaths!
Obviously if you feel concerned, here is the explanation.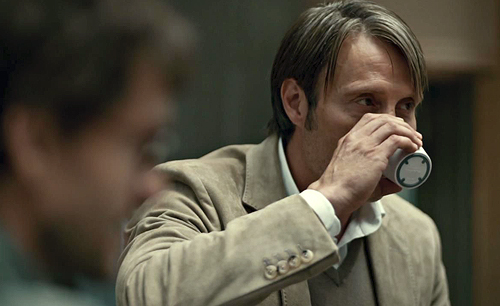 First, here's how the researchers performed their test. The idea was to compare the tastes of each subject with their personality to try to find correlations between the two.
500 people participated and the first step was to complete a personality test to determine the main traits and rank them thereafter based on several criteria: extraversion, sociability, open-mindedness, narcissism, sadism, aggression and neuroticism.
The second step was to identify on a scale of 1 to 10 their food preferences between sugary, salty, sour or bitter drinks.
Finally, the researchers asked their guinea pigs to repeat sentences like "I like to torture people" or "I like to re-enact my favorite scenes from horror movies" while at the same time the team was monitoring their body language.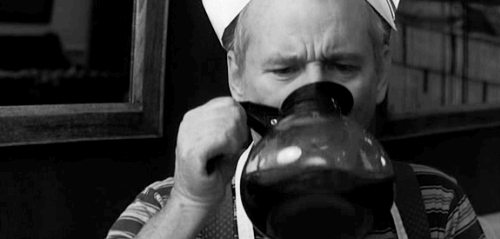 After compiling the data, the researchers established the following conclusion: they were able to make a direct link between individuals who exhibited antisocial personality traits, even violent, and their tastes towards food and drinks were the strongest and bitterest.
However, people who prefer sweet foods tend to demonstrate more sensitivity and sympathy.
Later, the researchers used the notes transcribed by candidates during the experiment to determine the food that fit with the profile of an aggressive and unstable person. The answer: black coffee!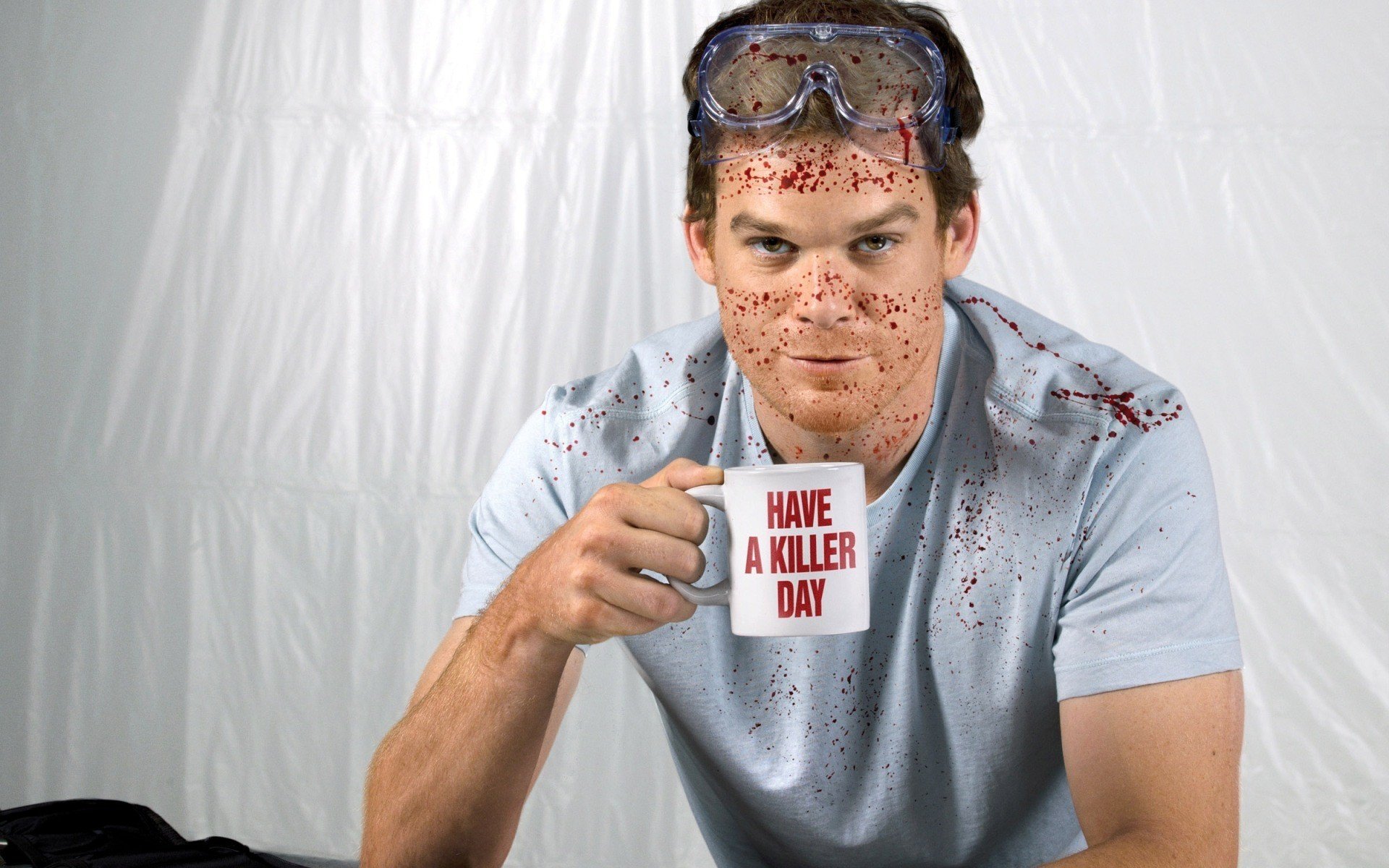 In short, the next time you talk to a colleague that drinks black coffee, stay on their good side…